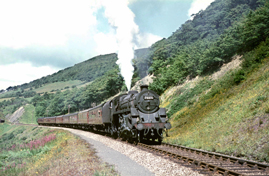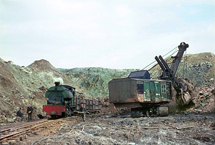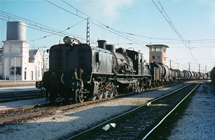 Southern Steam Miscellany No. 1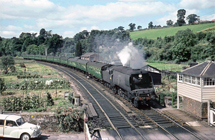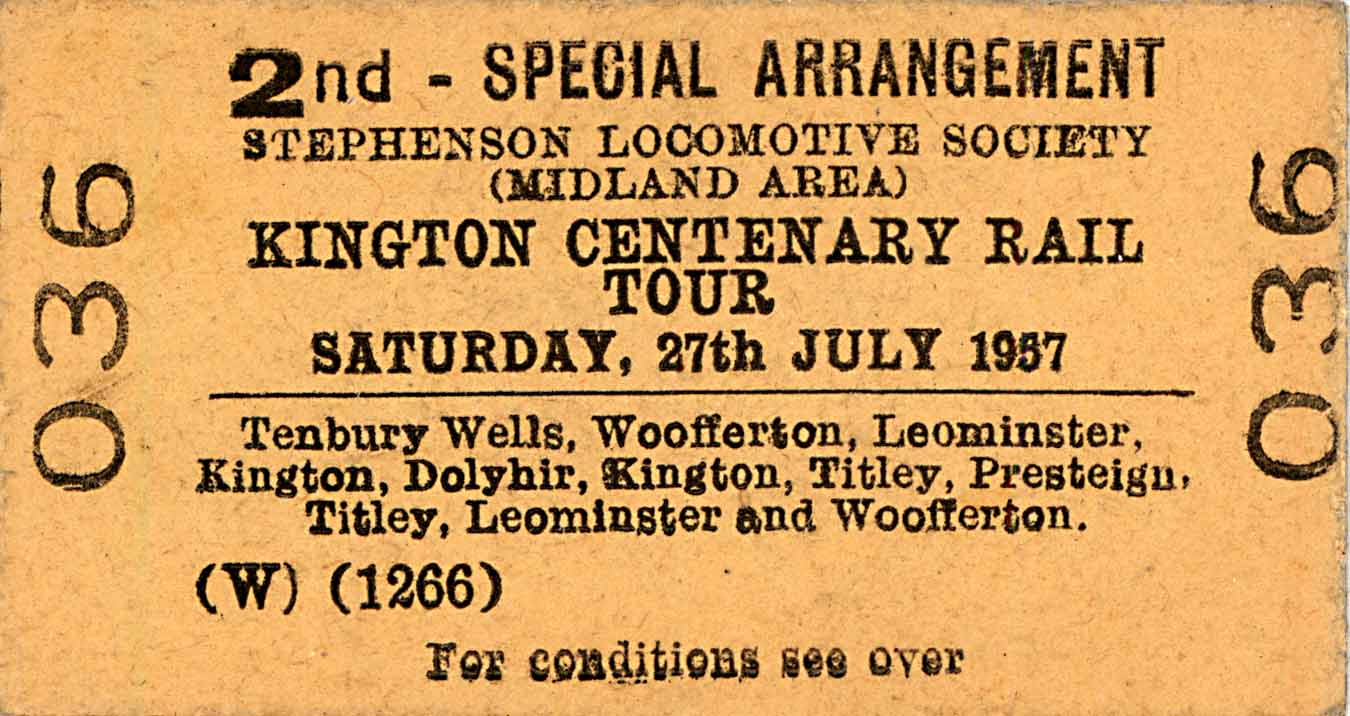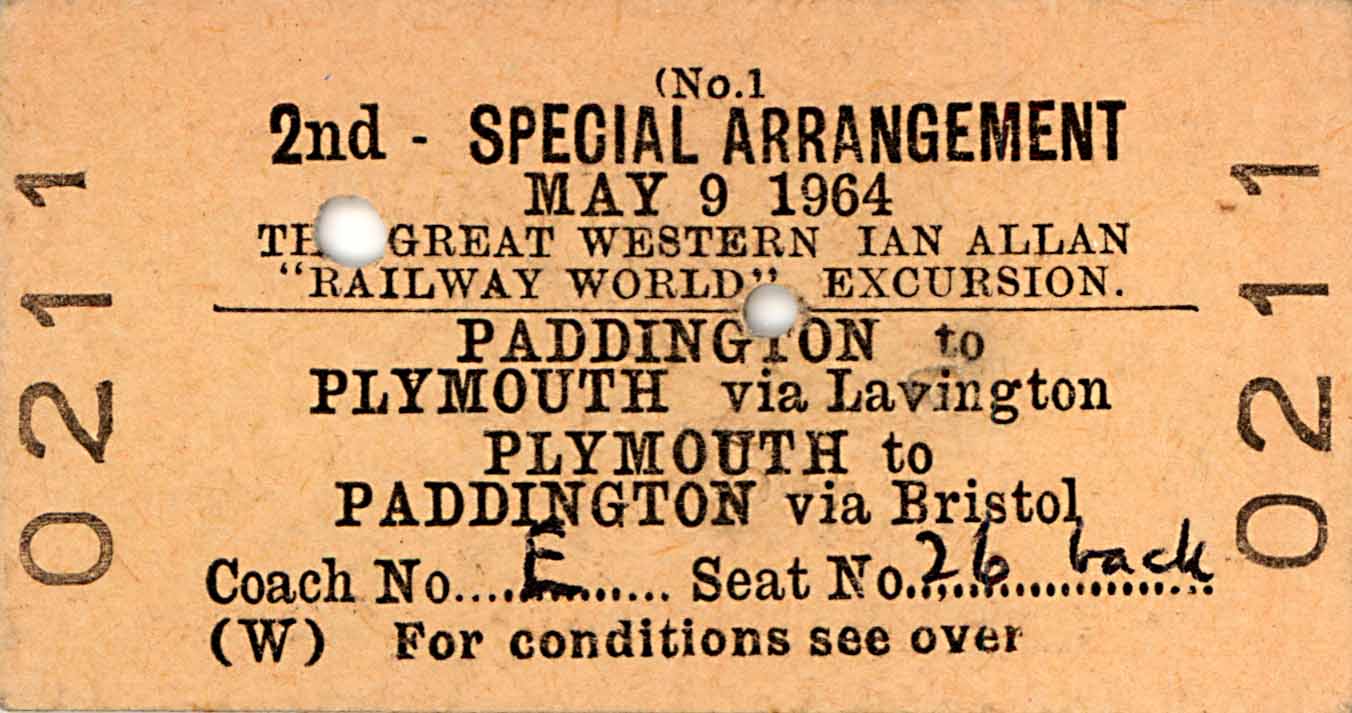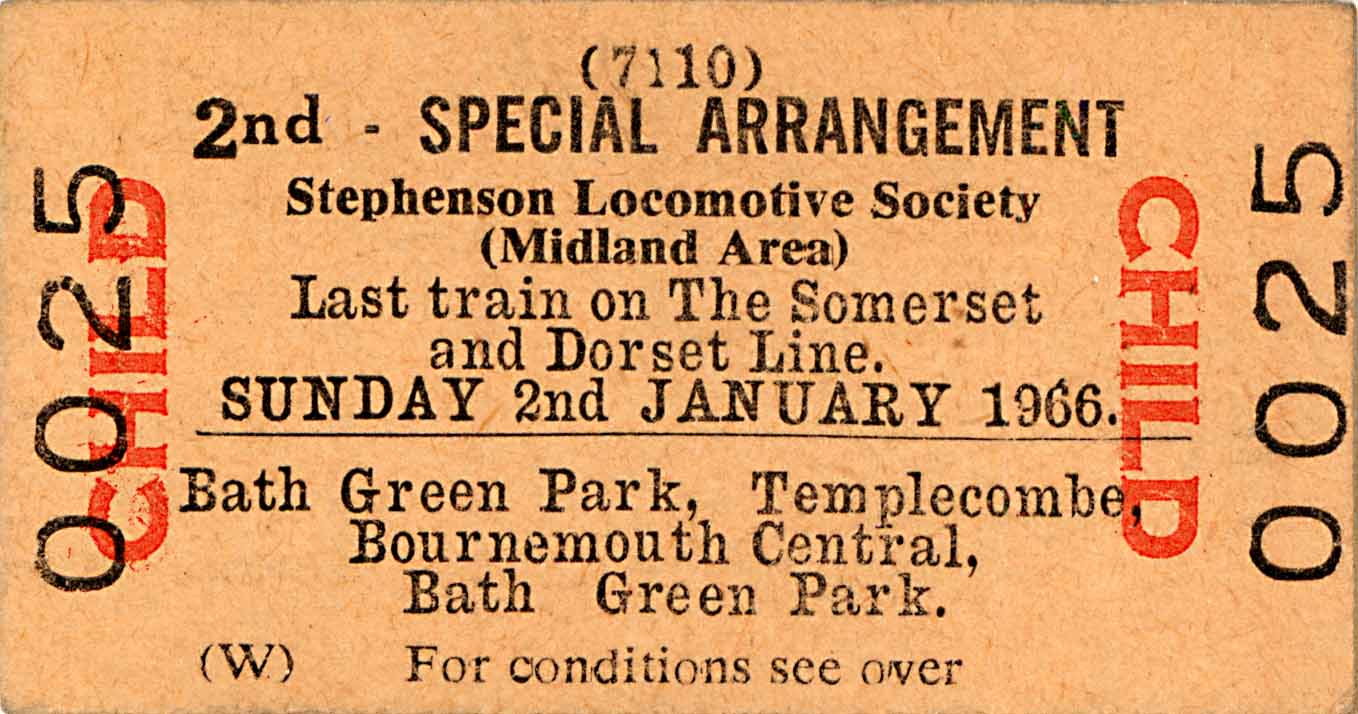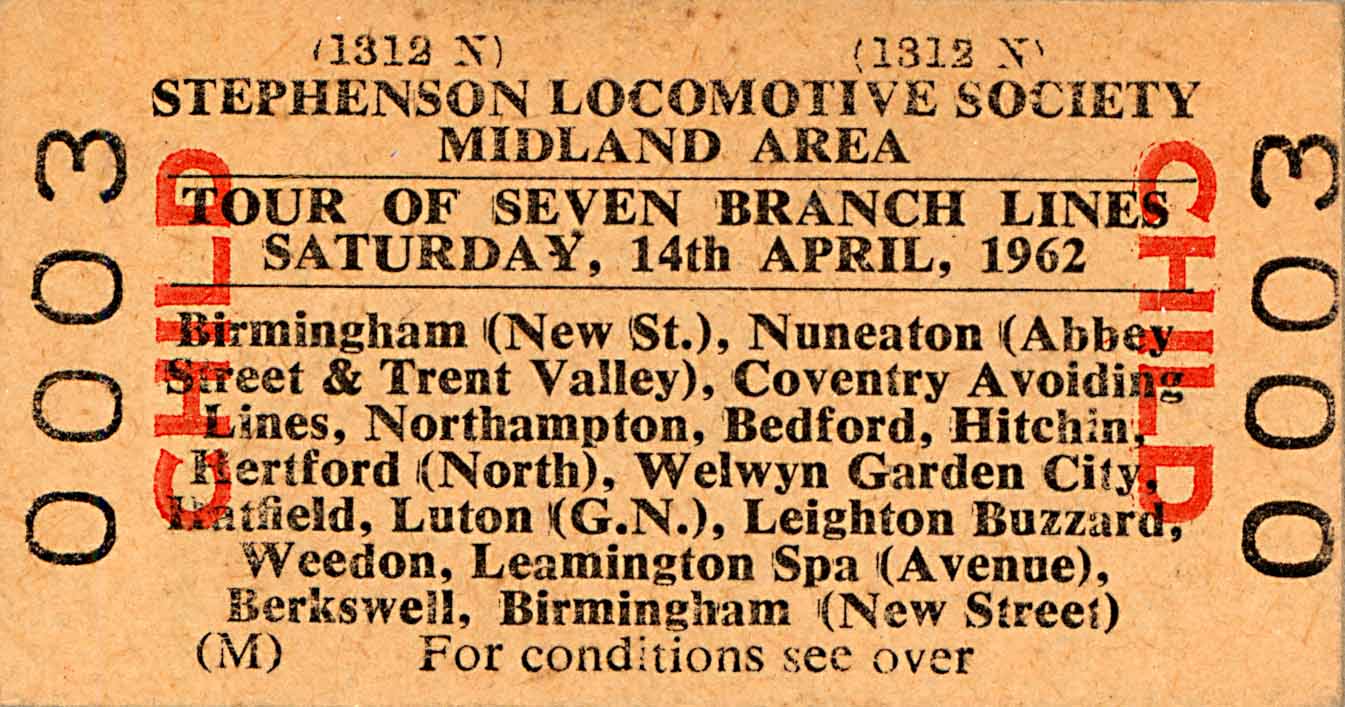 Can you see what the name of this County is?

Links - Wolverton Rail
Jim Clemens Collection No.12: Herefordshire Byways (60-mins)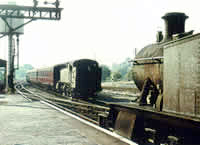 Three lines in Herefordshire are extensively covered by archive film from the JIM CLEMENS collection showing the rural atmosphere of working steam railways from 1959 to 1964.The lines seen are LEOMINSTER to KINGTON and PRESTEIGNE, the secondary line from HEREFORD to GLOUCESTER via ROSS-ON-WYE, the last steam freight from ROSS-ON-WYE to LYDBROOK JUNCTION and the LEDBURY to GLOUCESTER line. Motive power seen comprises Panniers, Prairies, Auto tanks and Collett 0-6-0 types along with a GWR Diesel railcar. These lines are now history and a way of life is gone forever for the rural communities these lines served. Most of this film is in glorious colour and authentically sound-tracked with recordings made at the time. This is complemented by an informative commentary as a fine record of these lost routes.