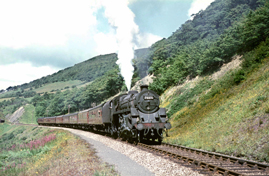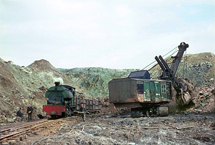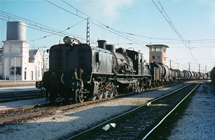 Southern Steam Miscellany No. 1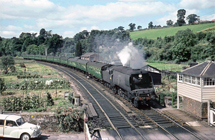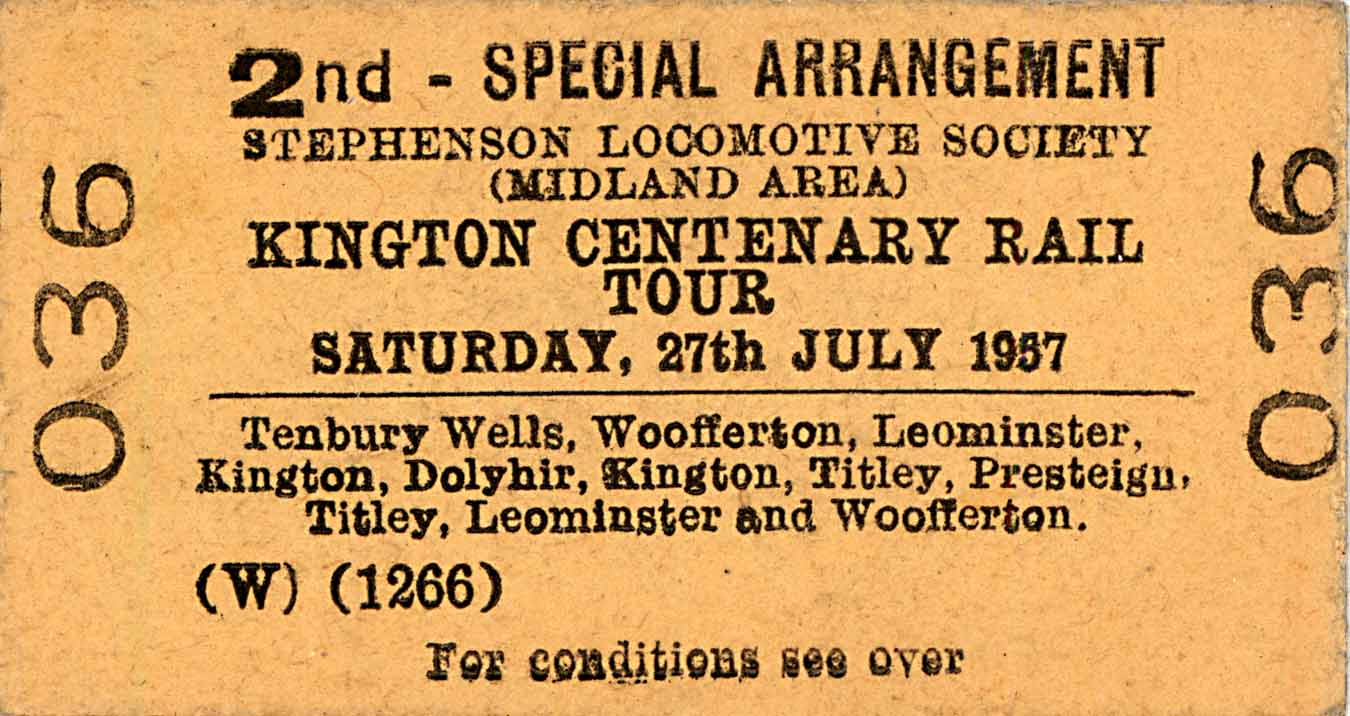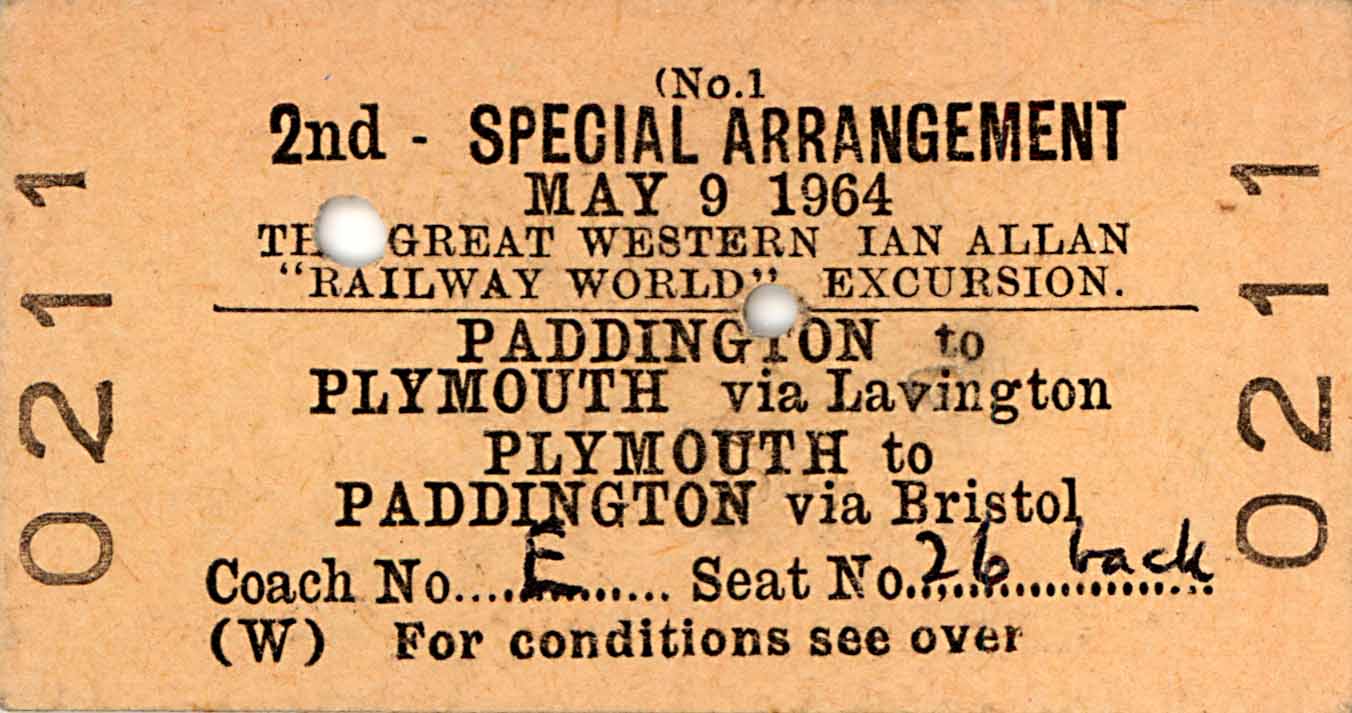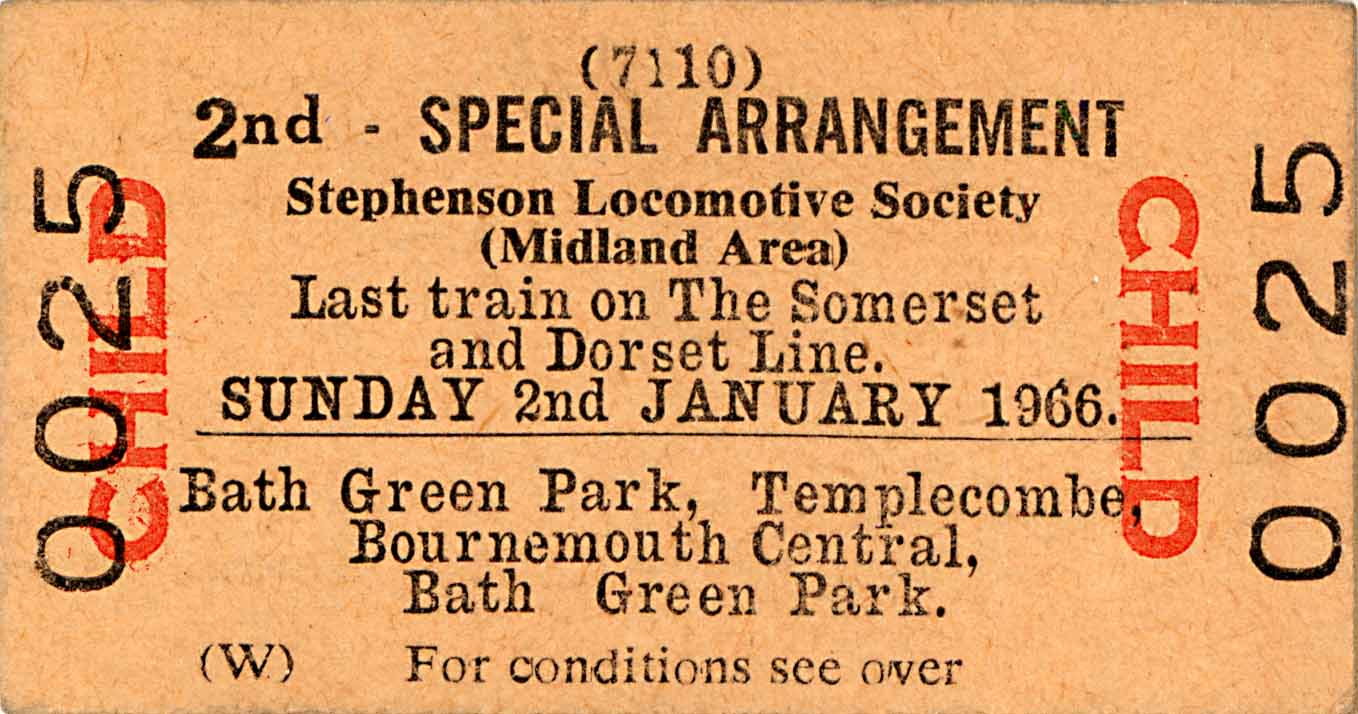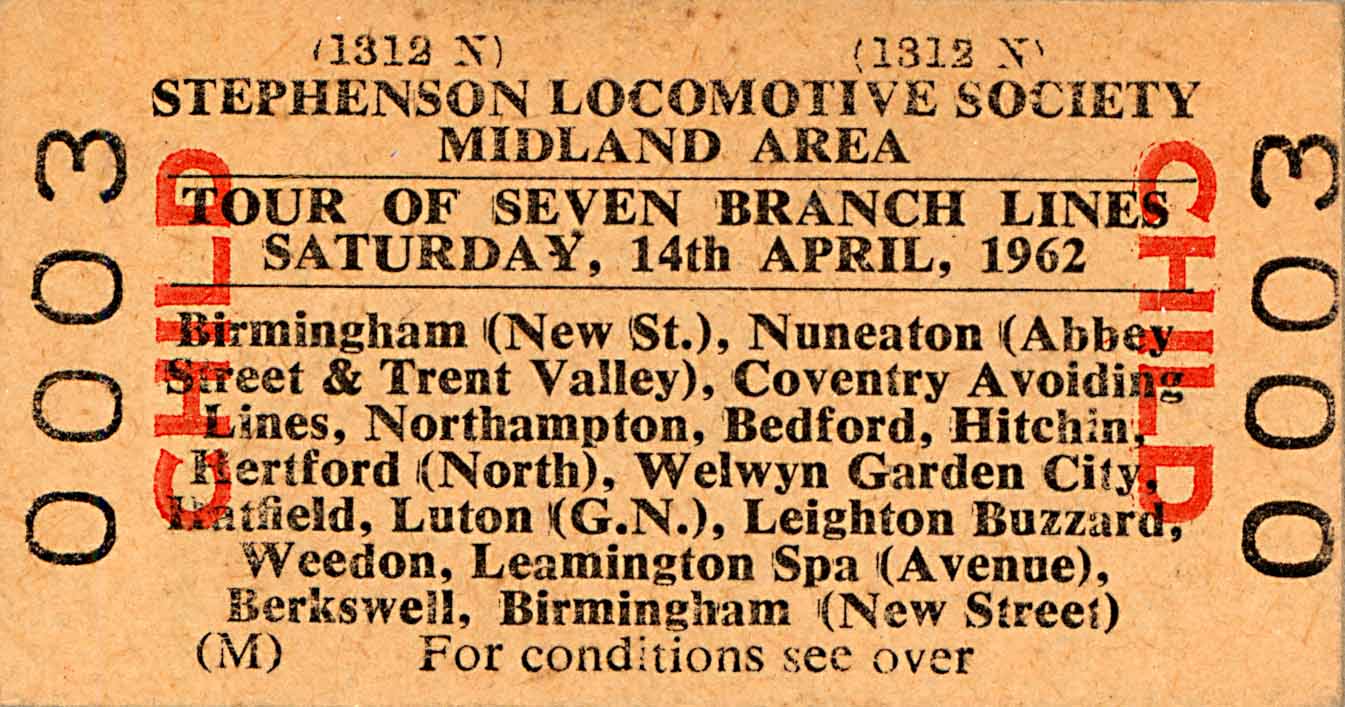 Can you see what the name of this County is?

Links - Wolverton Rail
Jim Clemens Collection No.14: Remembering the Southern (60-mins)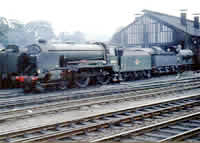 Over the years, Jim visited the Southern region a lot of times. Remember how good the Withered Arm video was? In this volume we begin with a film from his collection of Dover in 1949. He took excursions to Brighton and Portsmouth, visited the Hayling Island and Lymington branches with M7's and early 1960's film on the Isle of Wight. The southern end of the Somerset and Dorset which was not included in the Somerset Railways video. This is not all about the end of Southern steam in 1967 although doubtless it will turn up one day! See how the sun really did come earliest in the South!