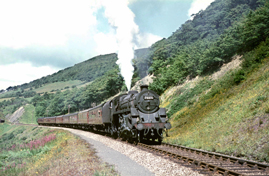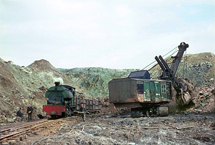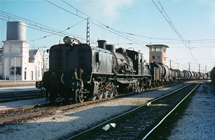 Southern Steam Miscellany No. 1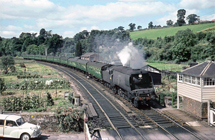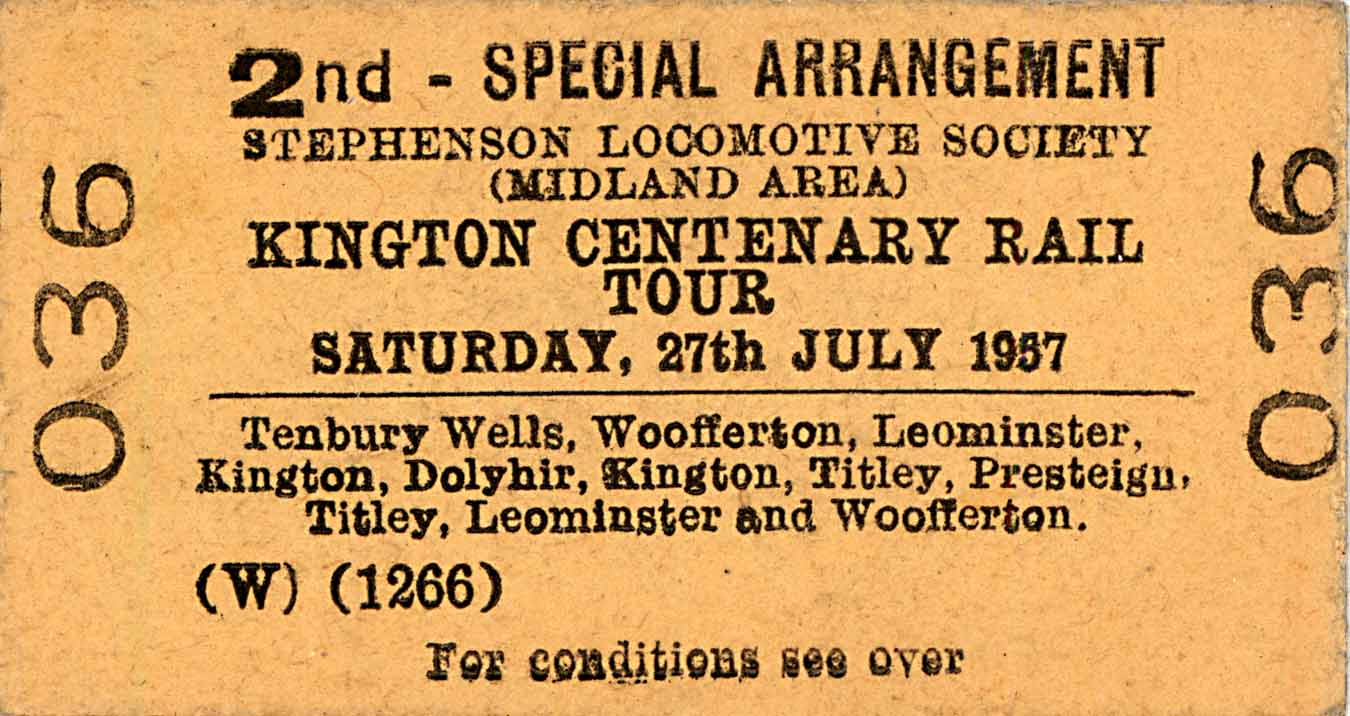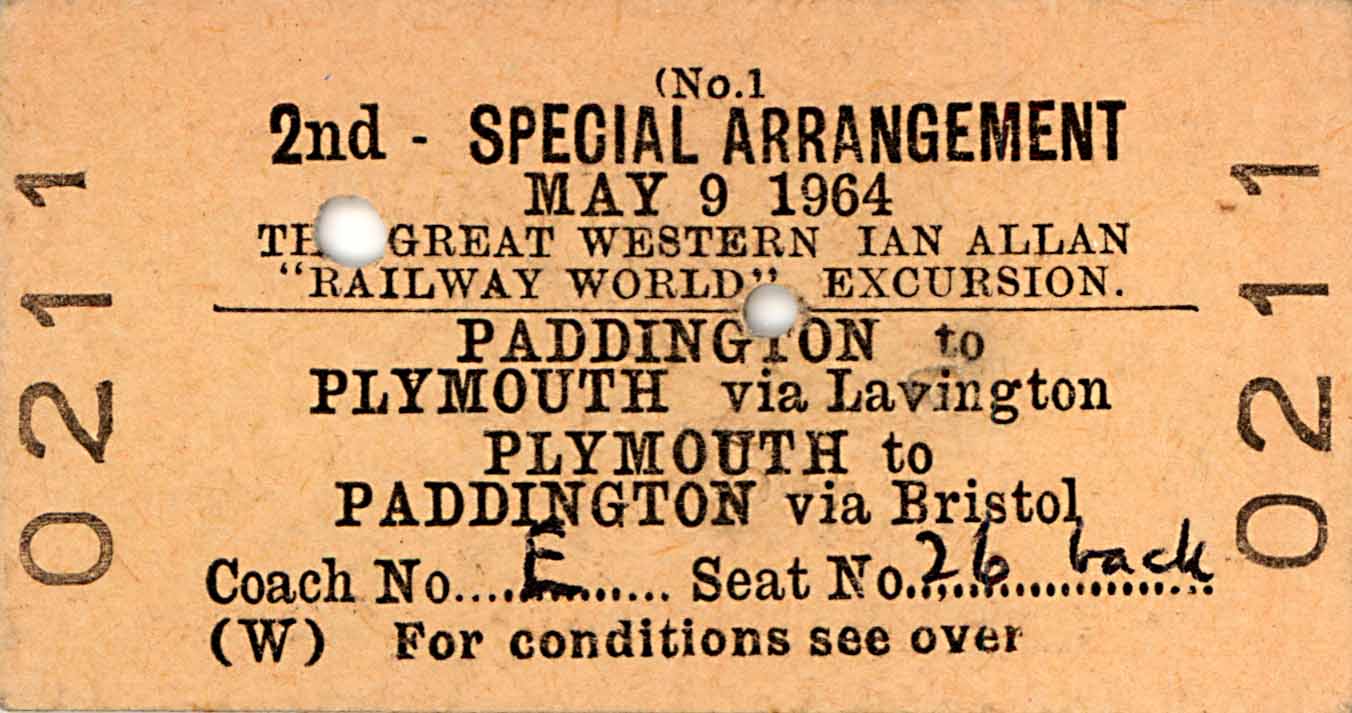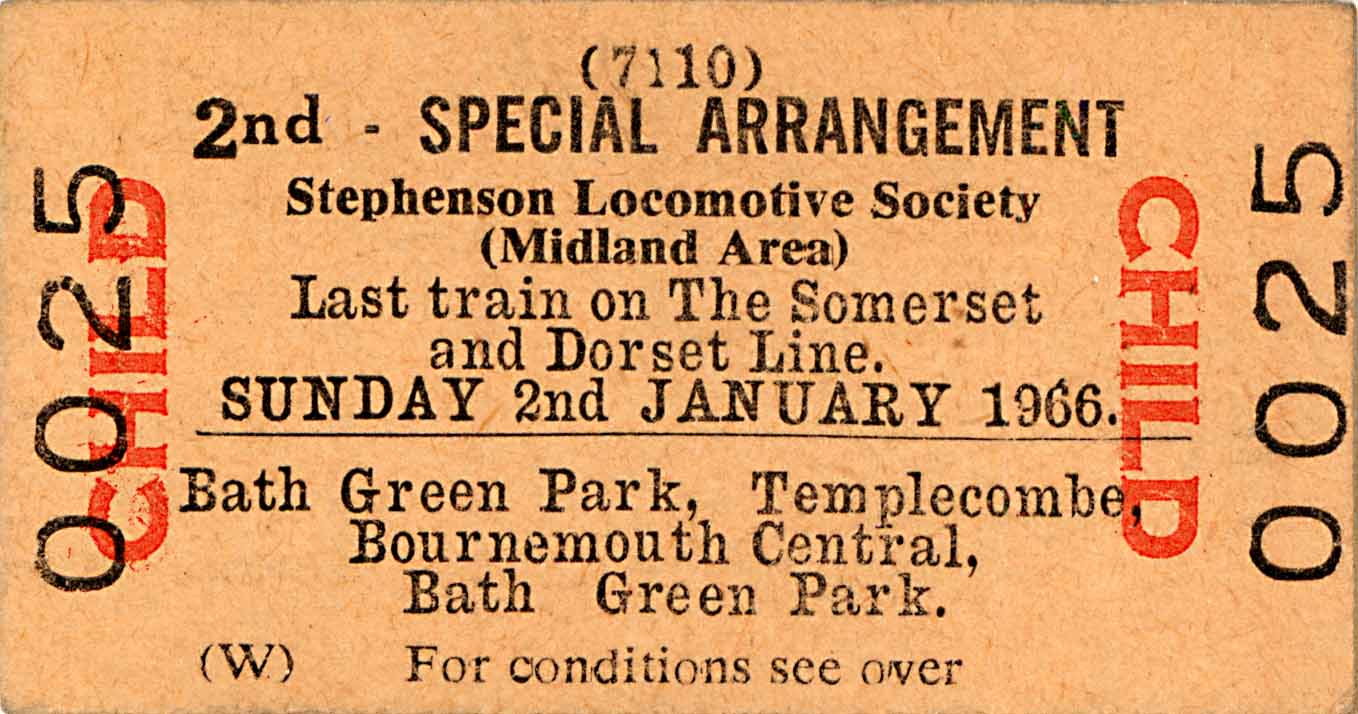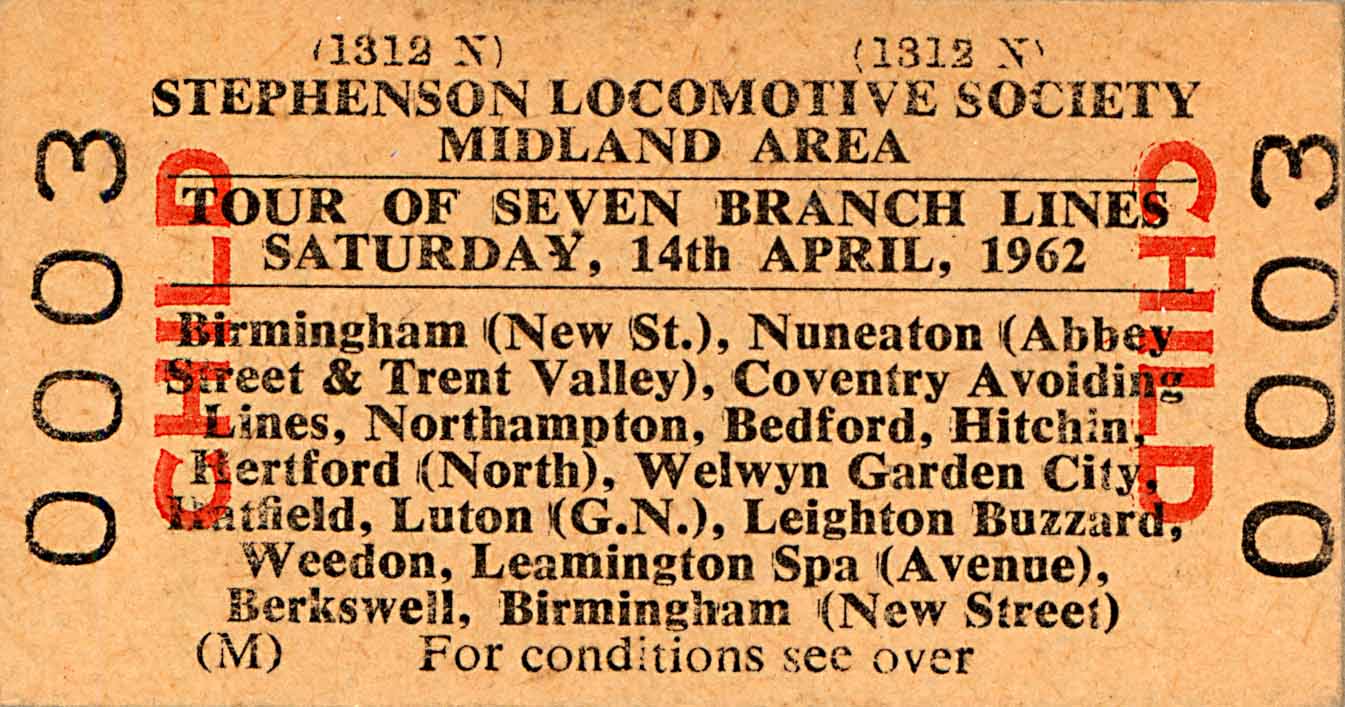 Can you see what the name of this County is?

Links - Wolverton Rail
Jim Clemens Collection No.16: Four Ways to Brecon (58-mins)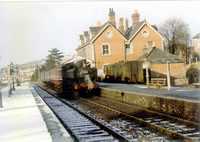 There were four railway routes to the town of BRECON in Mid-Wales until 1962.
There was a line over the Brecon Beacons to NEWPORT via TORPANTAU climbing to over 1300 feet. From the west came the 33 mile railway along the VALE OF NEATH. Connecting Brecon into the Midlands there was a line to HEREFORD via HAY-ON-WYE. Then to the north the Mid-Wales Railway followed a scenic route via BUILTH WELLS into the Cambrian mountains to reach LLANIDLOES and MOAT LANE.
All these routes are covered in detail from the camera of JIM CLEMENS up to the closure of the lines in 1962.
Motive power over the routes was in the hands of GWR 5700 Panniers and LMS Ivatt Class 2 moguls. All filming was done between 1960 and 1962 including the last weeks at Brecon when the 1962/3 winter began with heavy snowfall. There is also coverage of the last steam into Brecon in 1964 from Cardiff with an enthusiasts special.