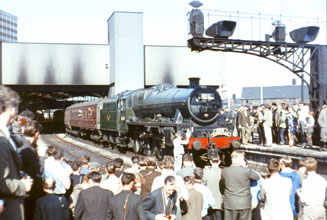 As I compile this page on 16th September 2007 my father's great pal (and mine) Dennis Bath is in very poor health. Dennis always maintained that the hardest he ever heard a locomotive work was 45647 on this tour. To be honest the quality of the recordings are only fair but I have put them on the site for Dennis.
The two recordings are:
A) 45647 between Leeds & Huddersfield.
B) 45647 between Huddersfied & Standedge Tunnel.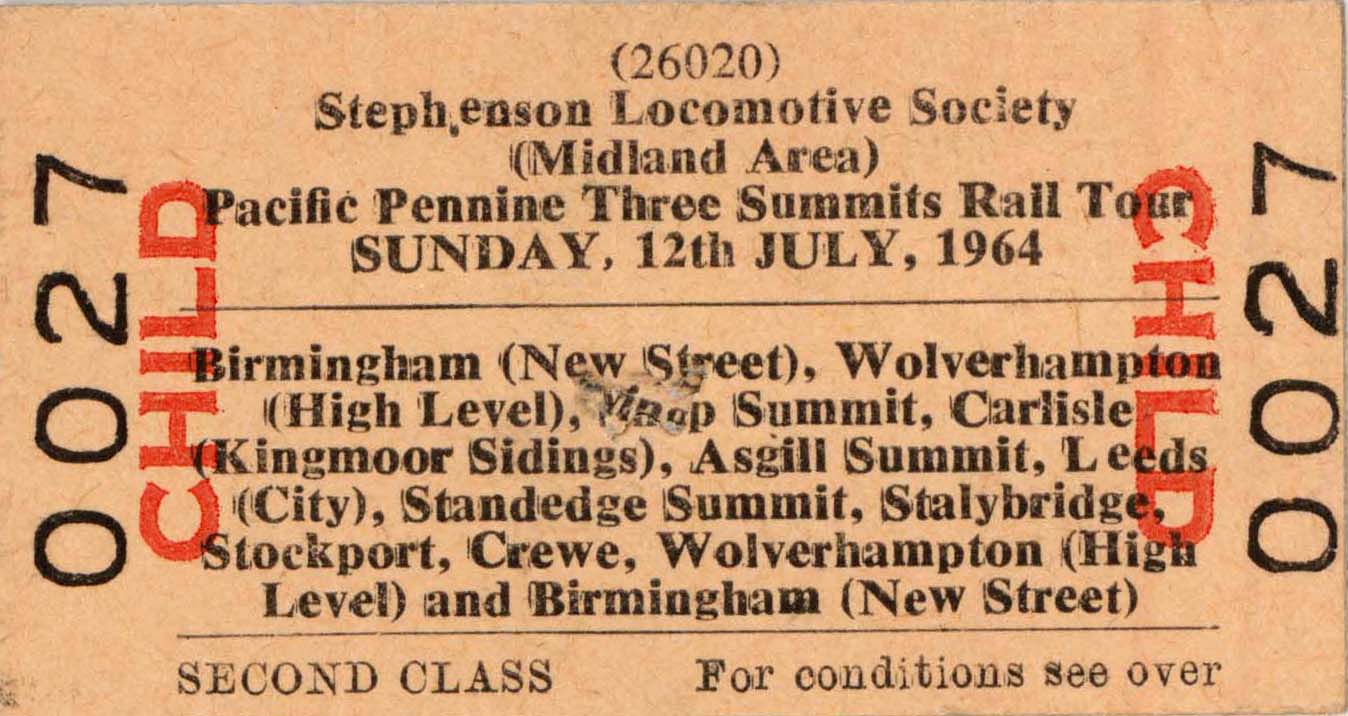 Four locomotives were used on the tour: 46251, 46255, 45647 & 46155. Below are Eric Parker's diary entries for the day.