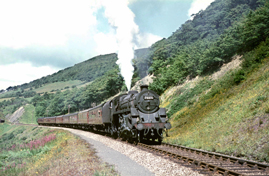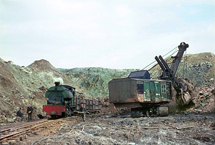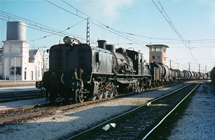 Southern Steam Miscellany No. 1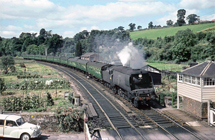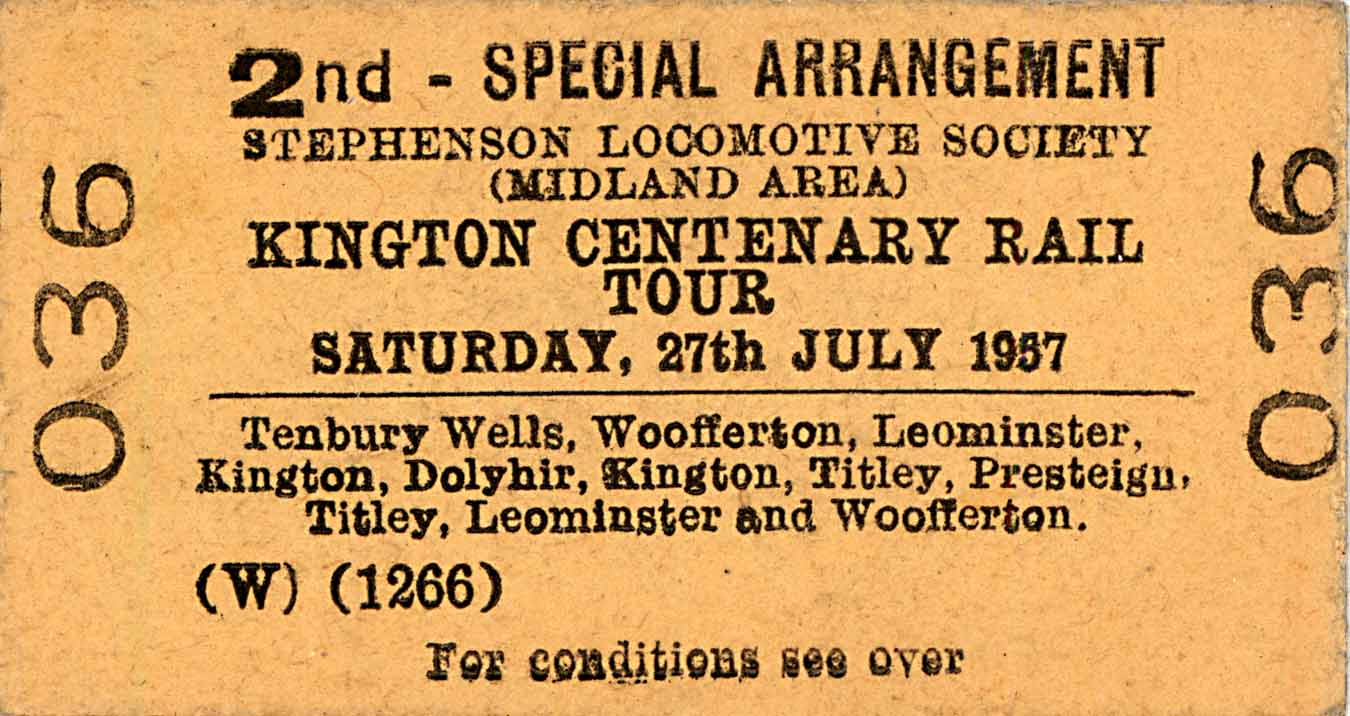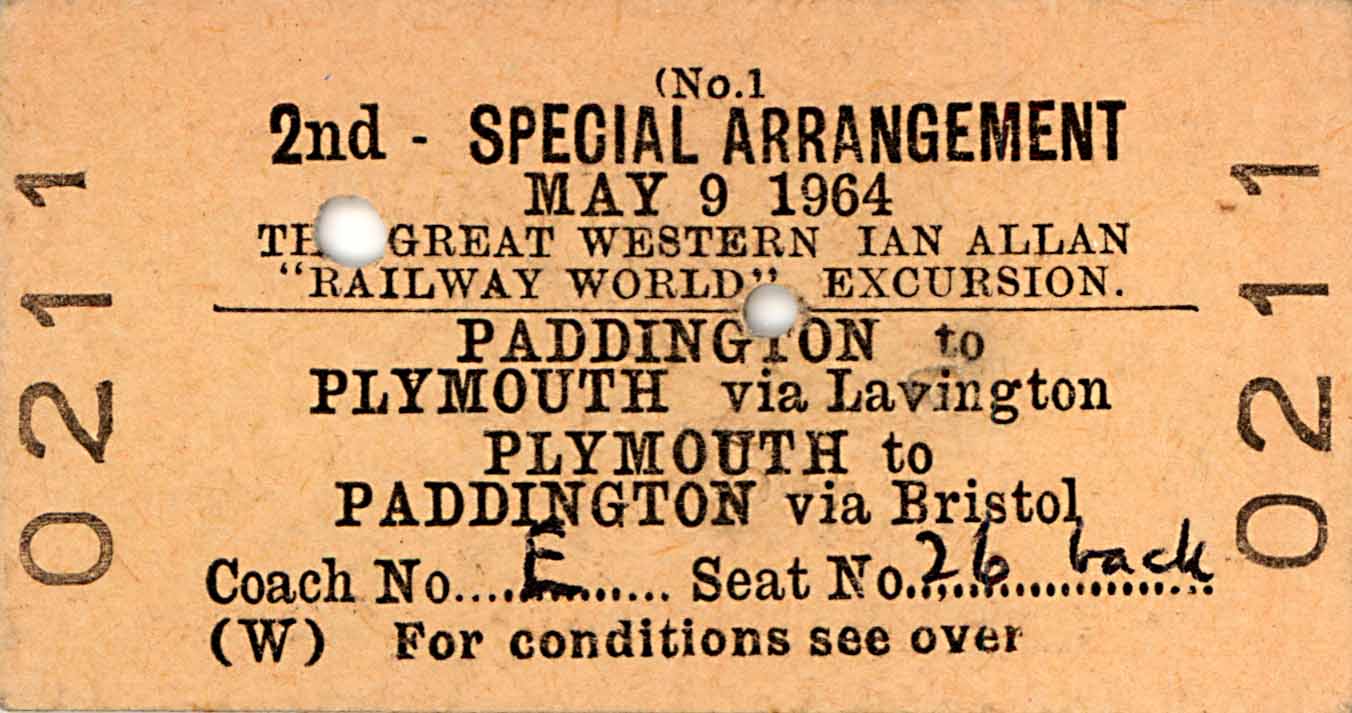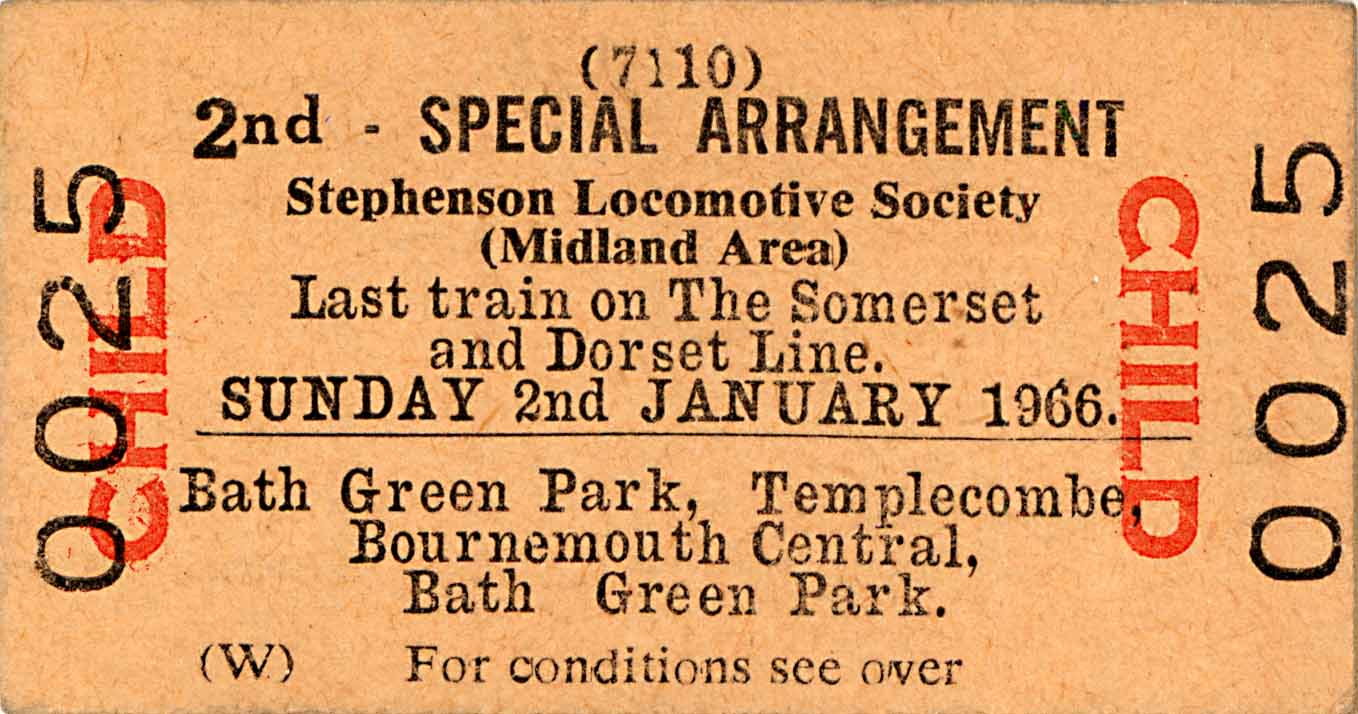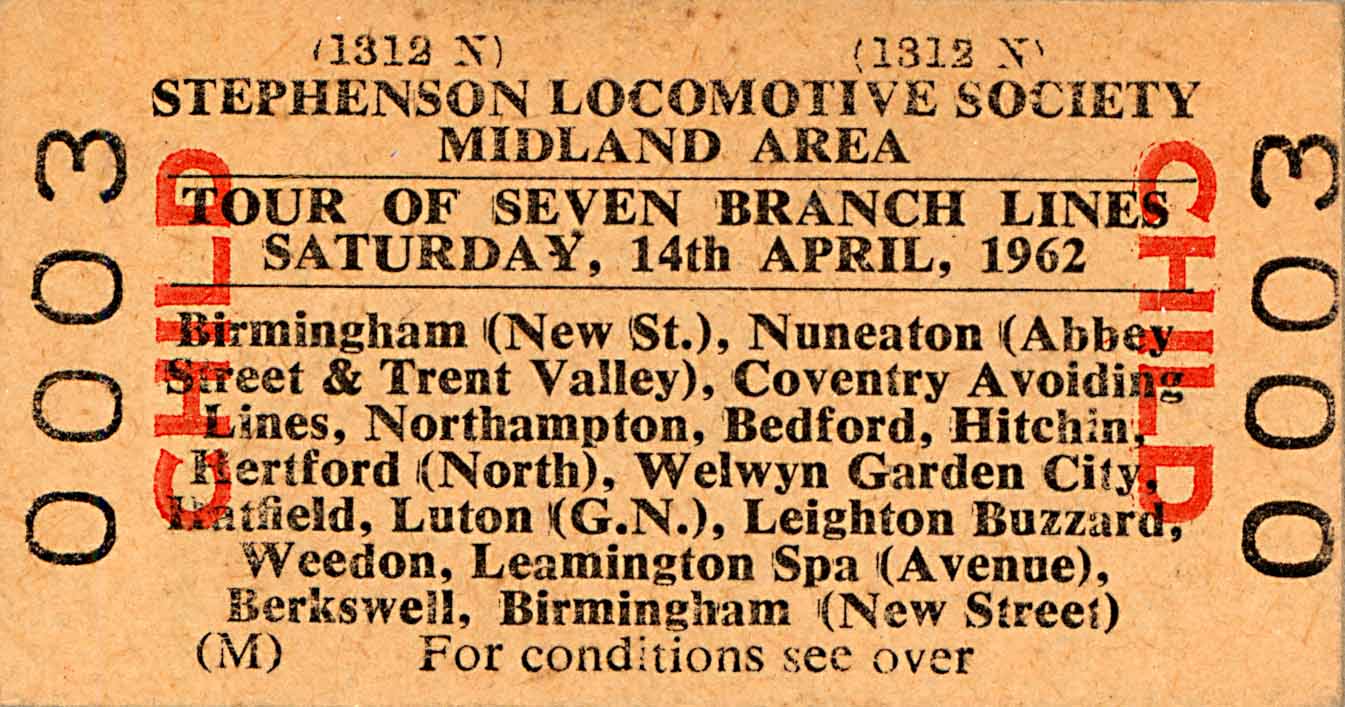 Can you see what the name of this County is?

Links - Wolverton Rail
Jim Clemens Collection No.7: East Coast Memories (60-mins)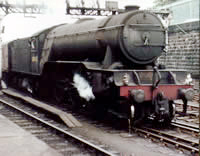 The seventh volume of the JIM CLEMENS COLLECTION. In this film he turned his attention to the East Coast line and associated LNER routes in the north. Suffice to say many of the favourite LNER classes are seen between Kings Cross and Newcastle in the early 1960's. There is a shed visit to the M&GNR and extensive coverage of the lines in Yorkshire around Scarborough. There is also the North East coal trains and an exclusive view of the LNER Garratt at Sheffield in 1930.