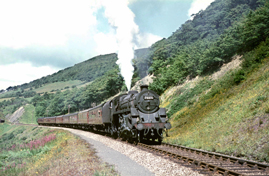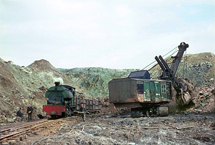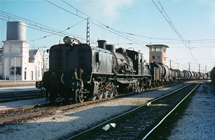 Southern Steam Miscellany No. 1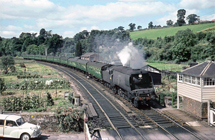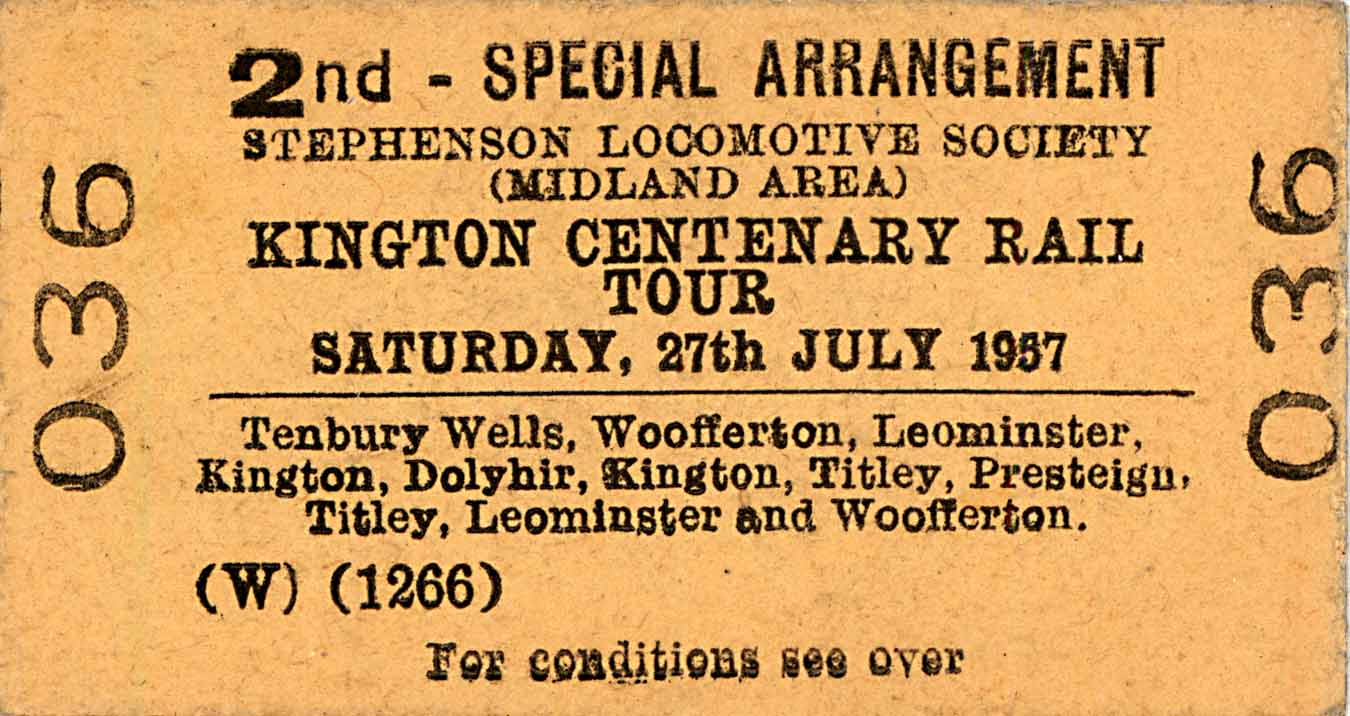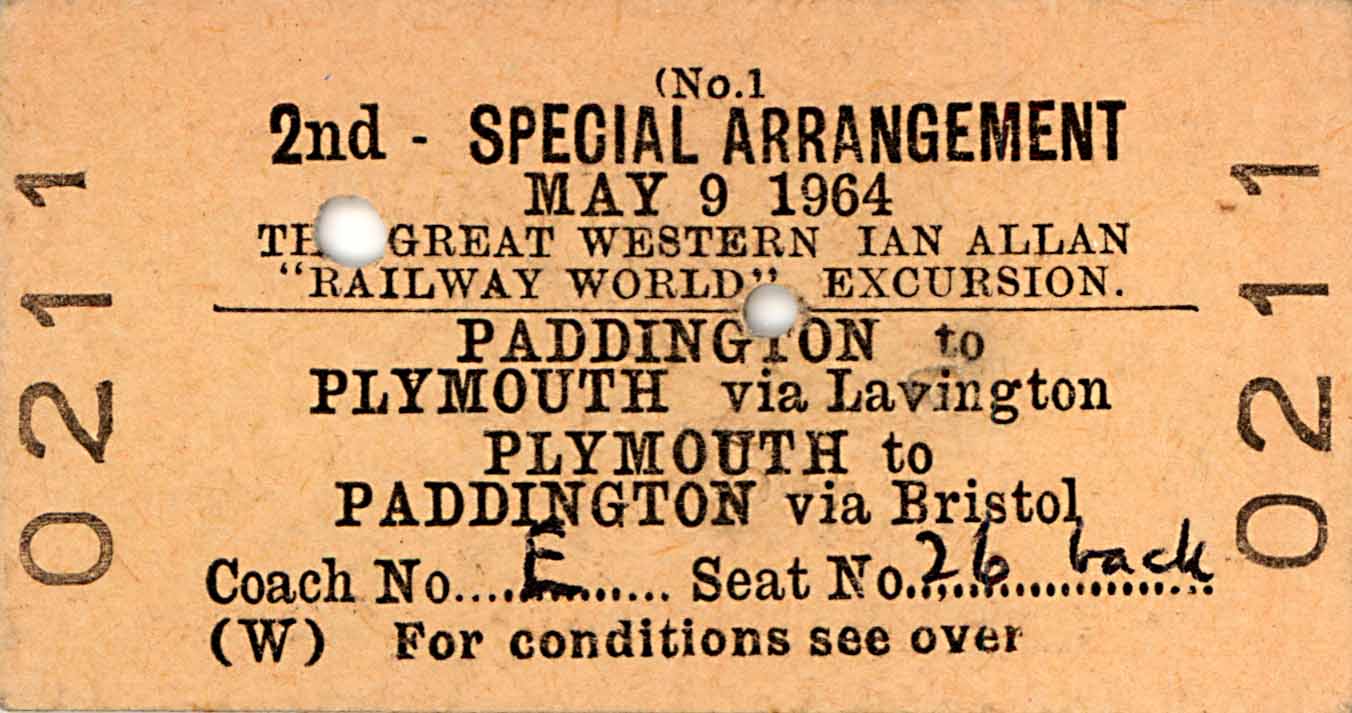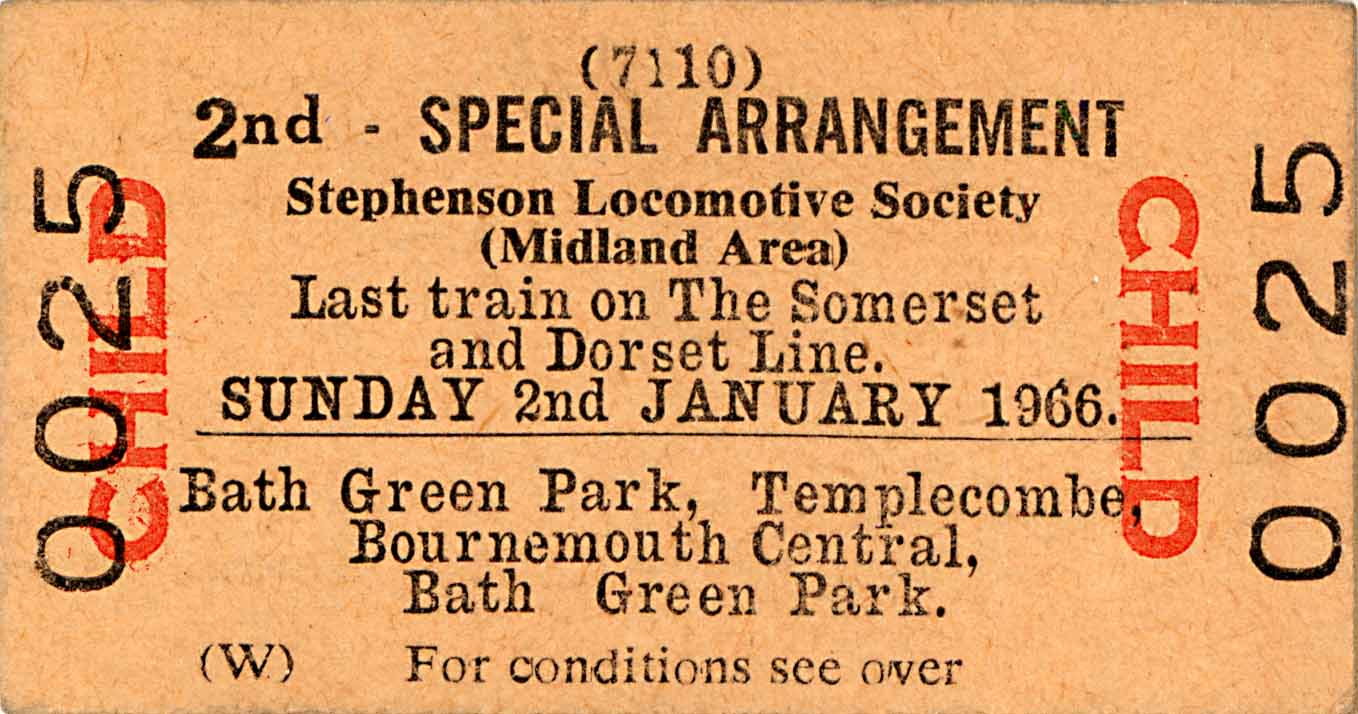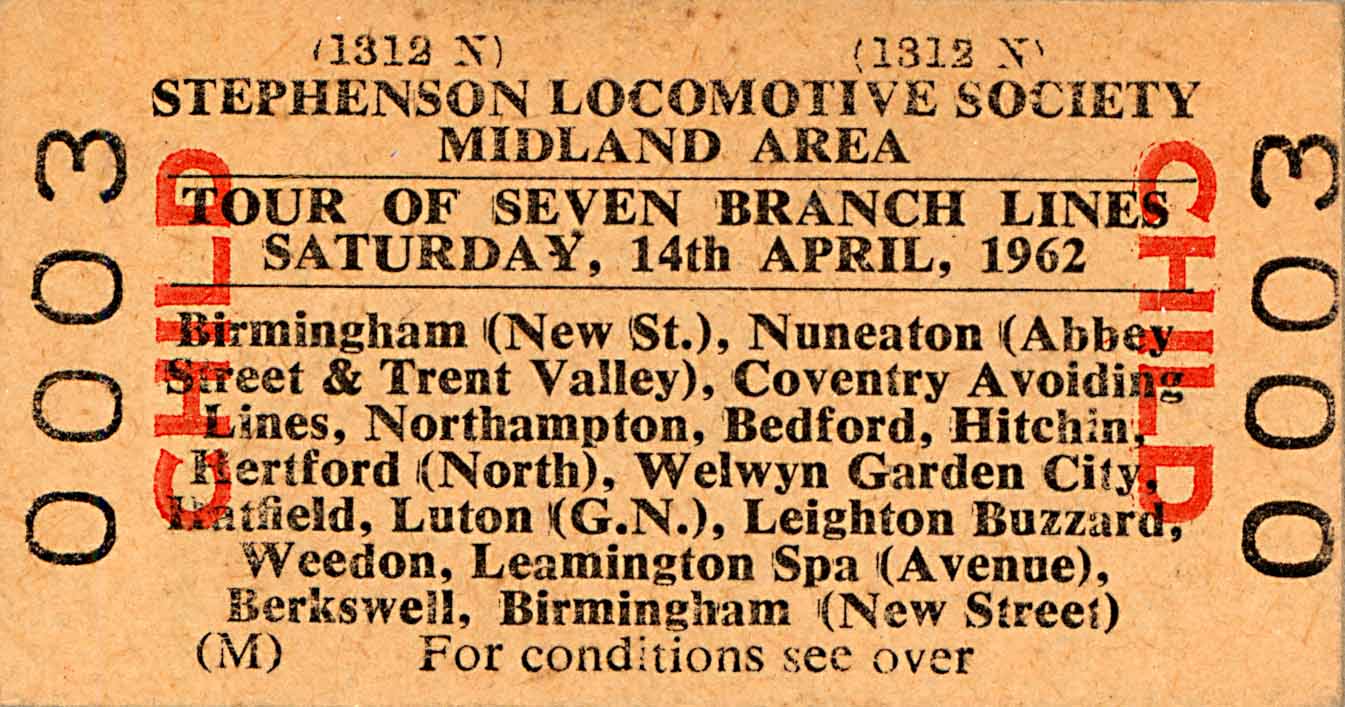 Can you see what the name of this County is?

Links - Wolverton Rail
Jim Clemens Collection No.8: Great Central Remembered (60-mins)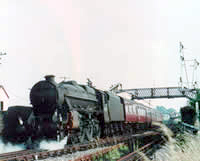 The eighth volume in the well known JIM CLEMENS COLLECTION. The Great Central London Extension was the last main line in England and closed as a through route from Aylesbury to Nottingham in 1966. Jim Clemens visited the line many times in the early 1960s and this video has comprehensive coverage of the route. The video takes the form of a complete return journey from Marylebone to Nottingham Victoria through most locations along the way. Included is a brief look at the line north of Nottingham through CHESTERFIELD to the WOODHEAD route. The connections to the GC at BANBURY and AYLESBURY to PRINCES RISBOROUGH are also included. Latterly the passenger trains were in the hands of Black 5's but over the years covered other motive power was to be seen, LNER V2. B1 and L1 classes, 9F's on windcutters and the occasional passenger train. Britannias are also seen and GWR Halls, especially at Banbury.