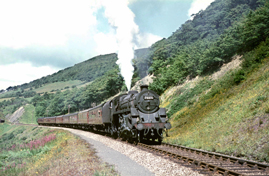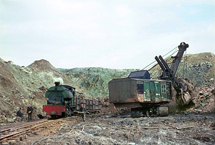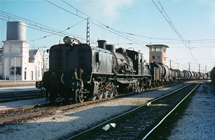 Southern Steam Miscellany No. 1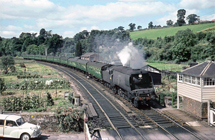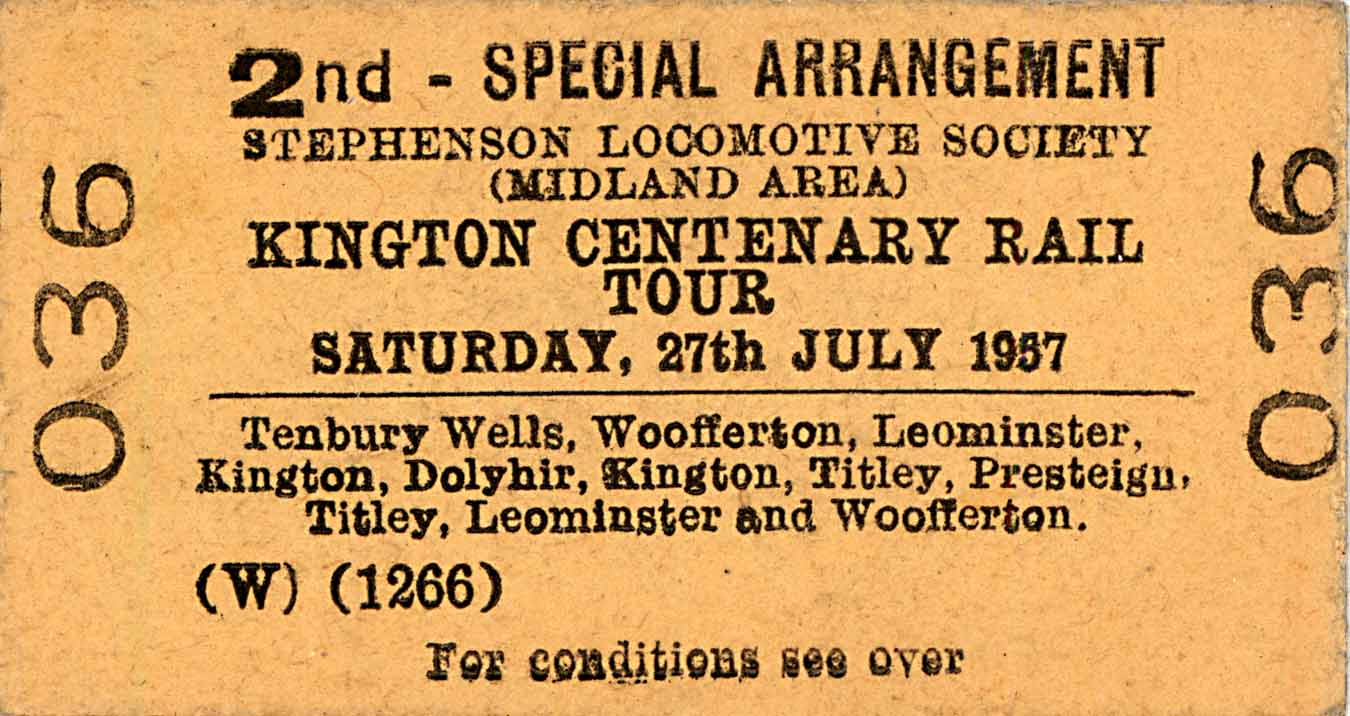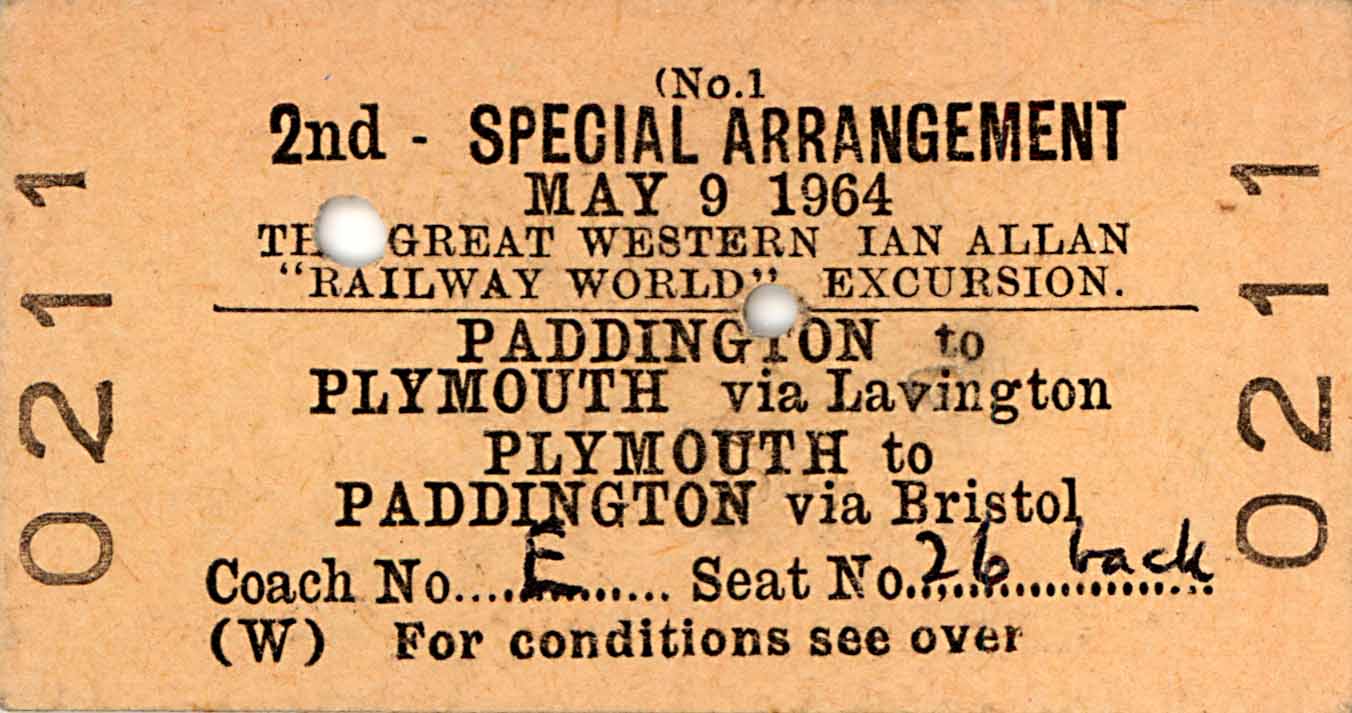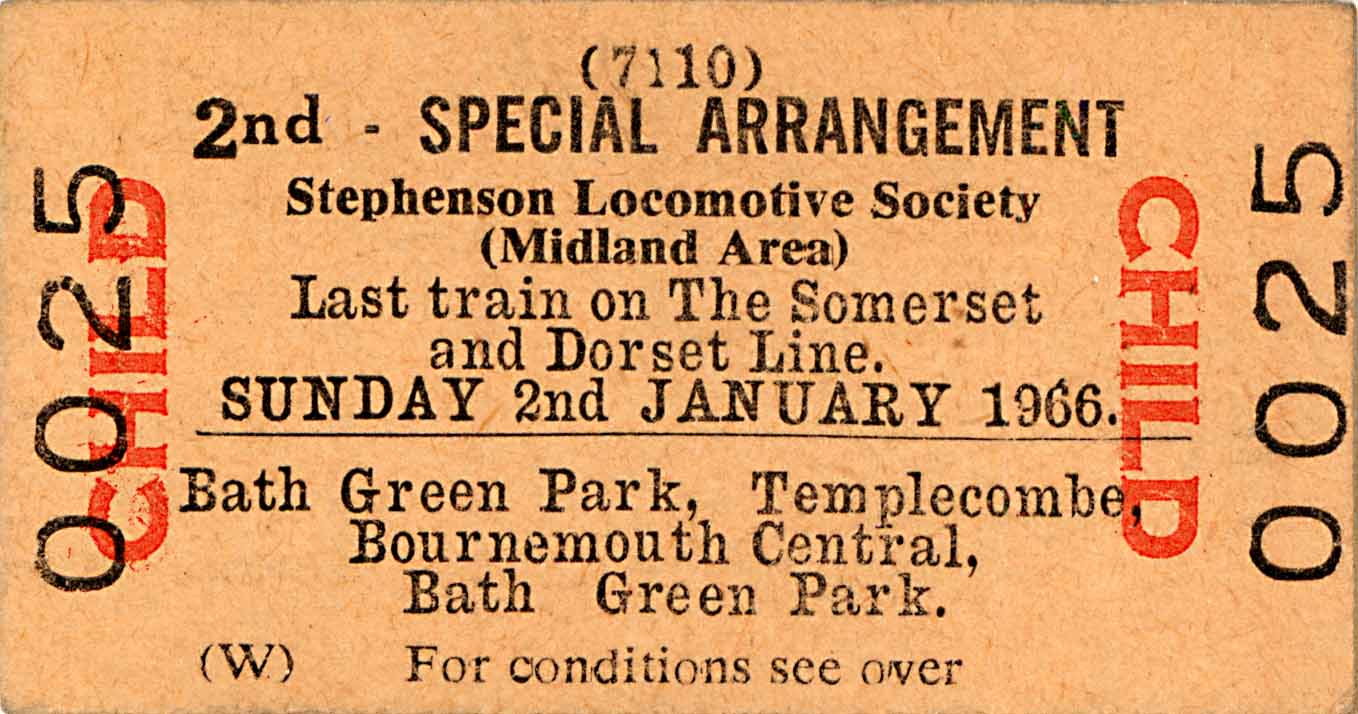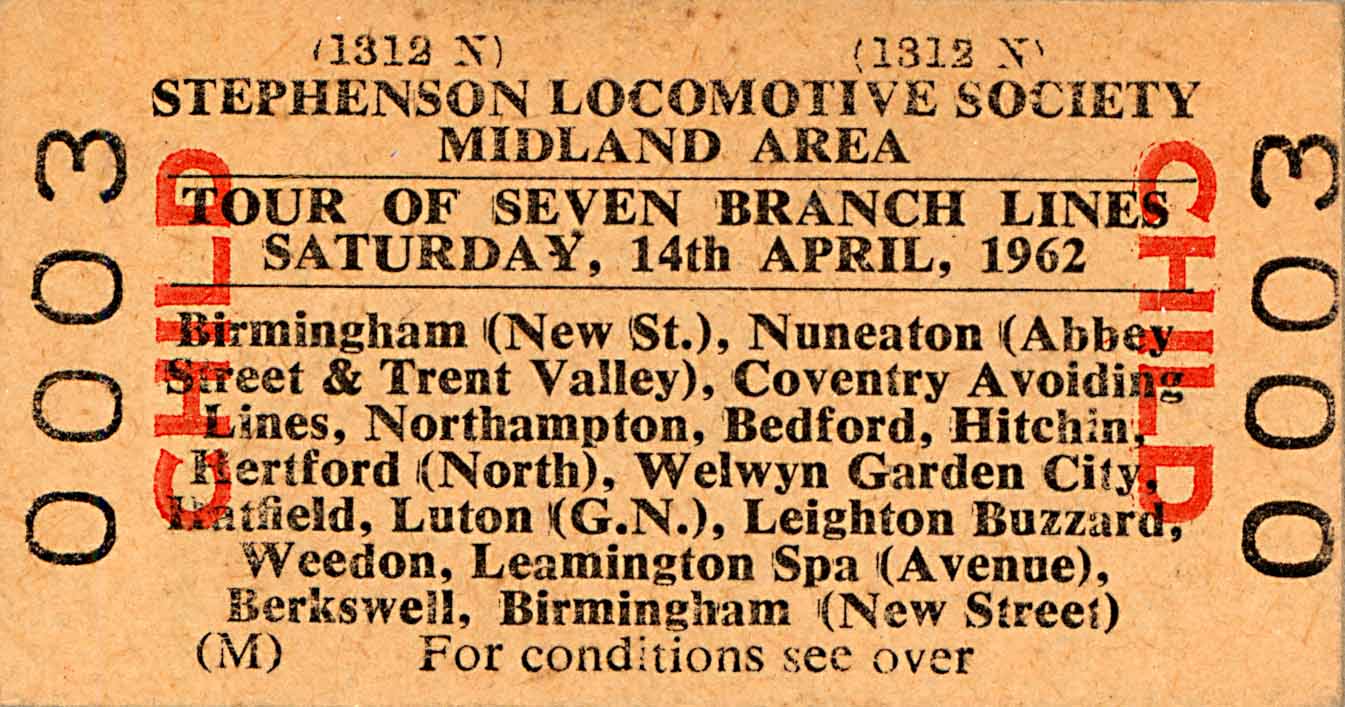 Can you see what the name of this County is?

Links - Wolverton Rail
Jim Clemens Collection No.15: Gloucester Warwickshire Steam Archive (60-mins)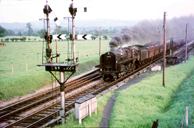 The GWR preserved line is up and running successfully back to Cheltenham Racecourse. But what was it like before closure? Jim covered the whole route from Stratford upon Avon to Cheltenham and Gloucester from 1959 to 1966 along the route of the CORNISHMAN express. Castles, Hall, Granges, 9F's, Prairies and all manner of Standards and LMS power not to mention early diesels ran along this secondary main line. Also included is the old S&MJR line from Stratford to Woodford Halse and the Kingham to Cheltenham via Andoversford line. Express running to Gloucester via Churchdown completes this unique archive of film, never to be repeated or even bettered.