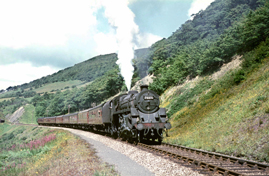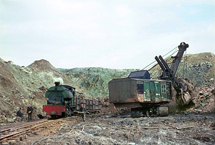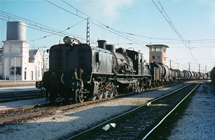 Southern Steam Miscellany No. 1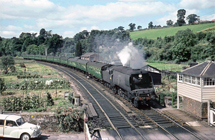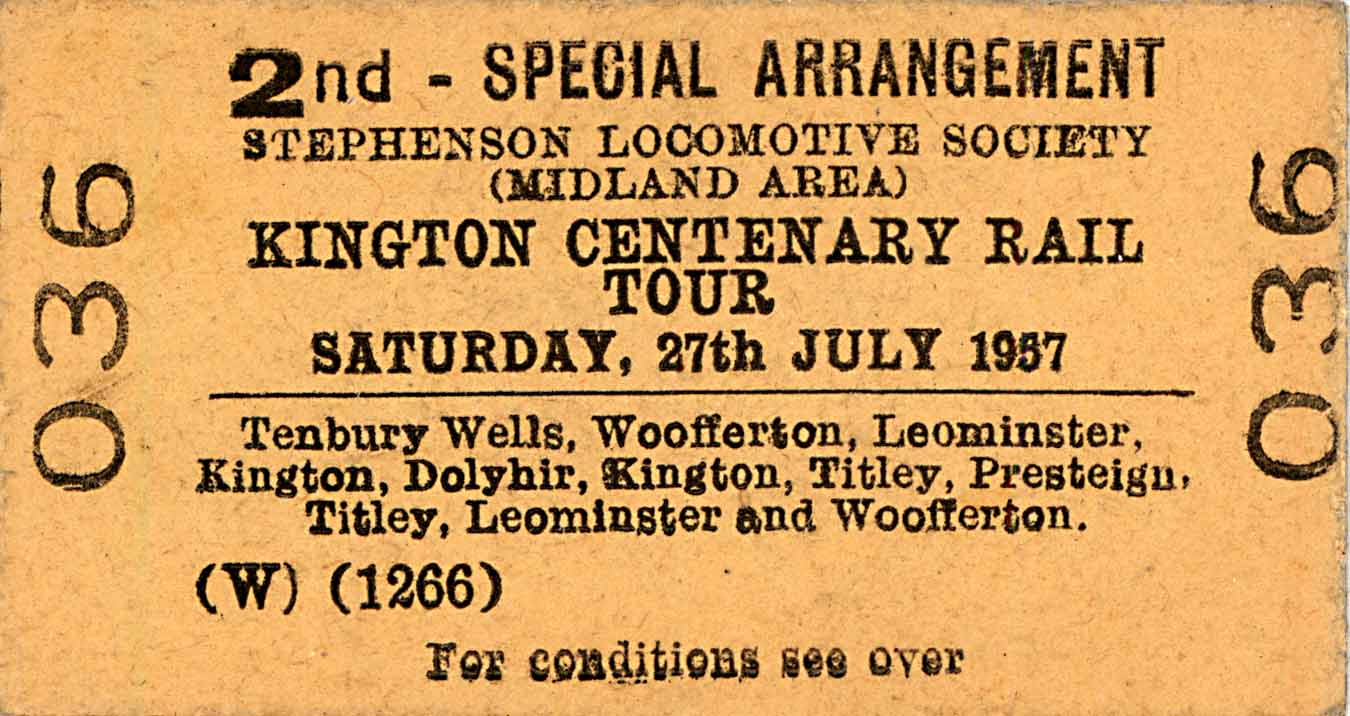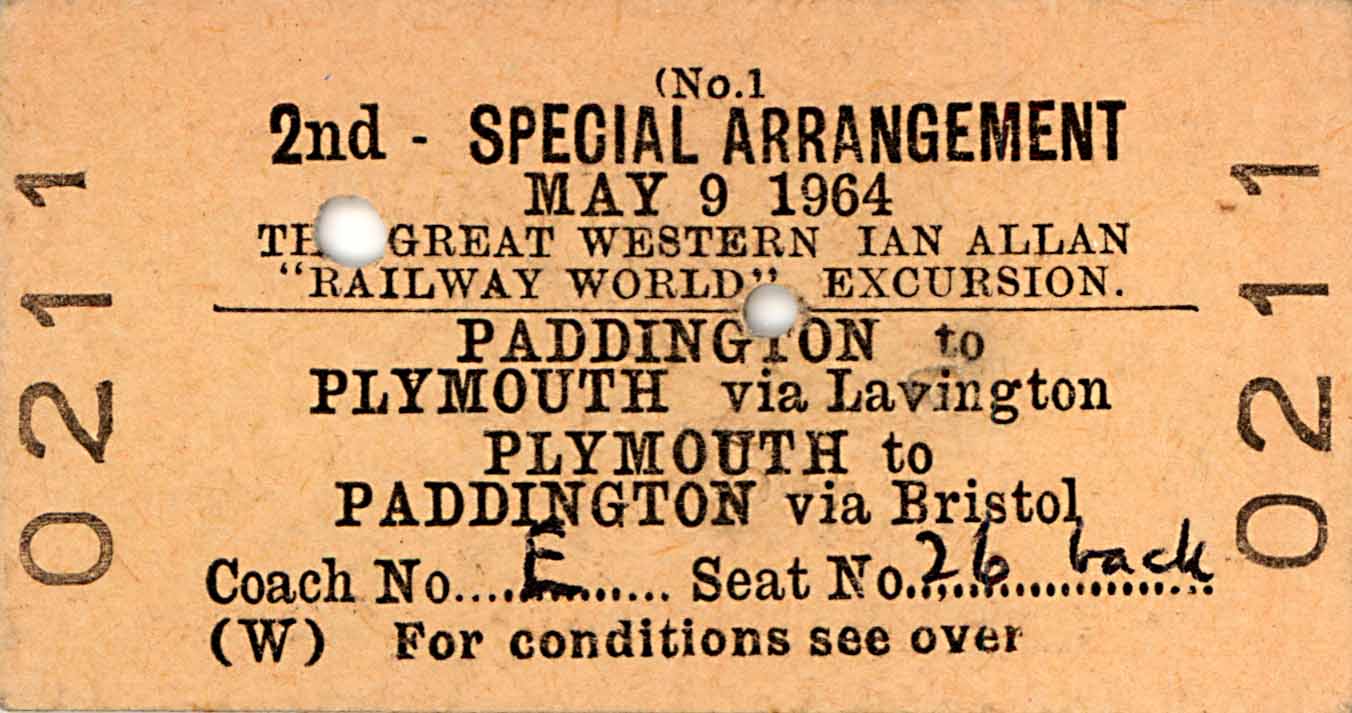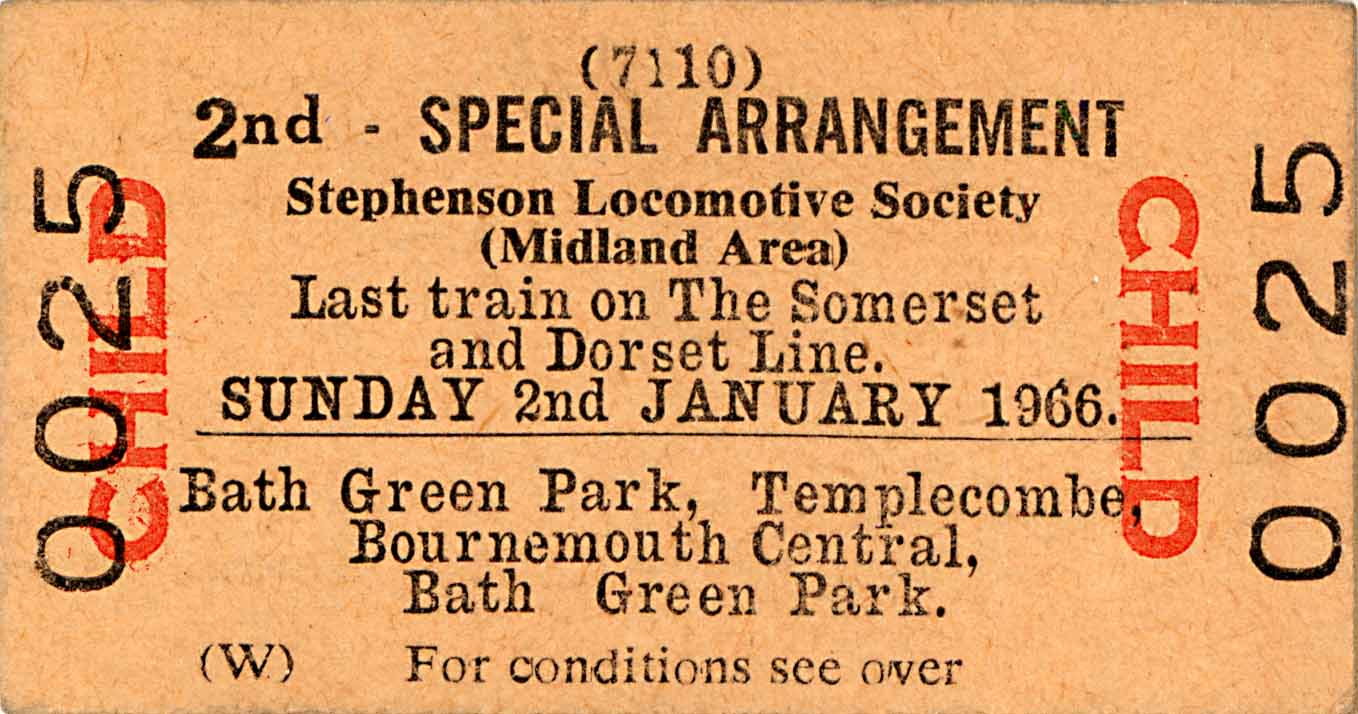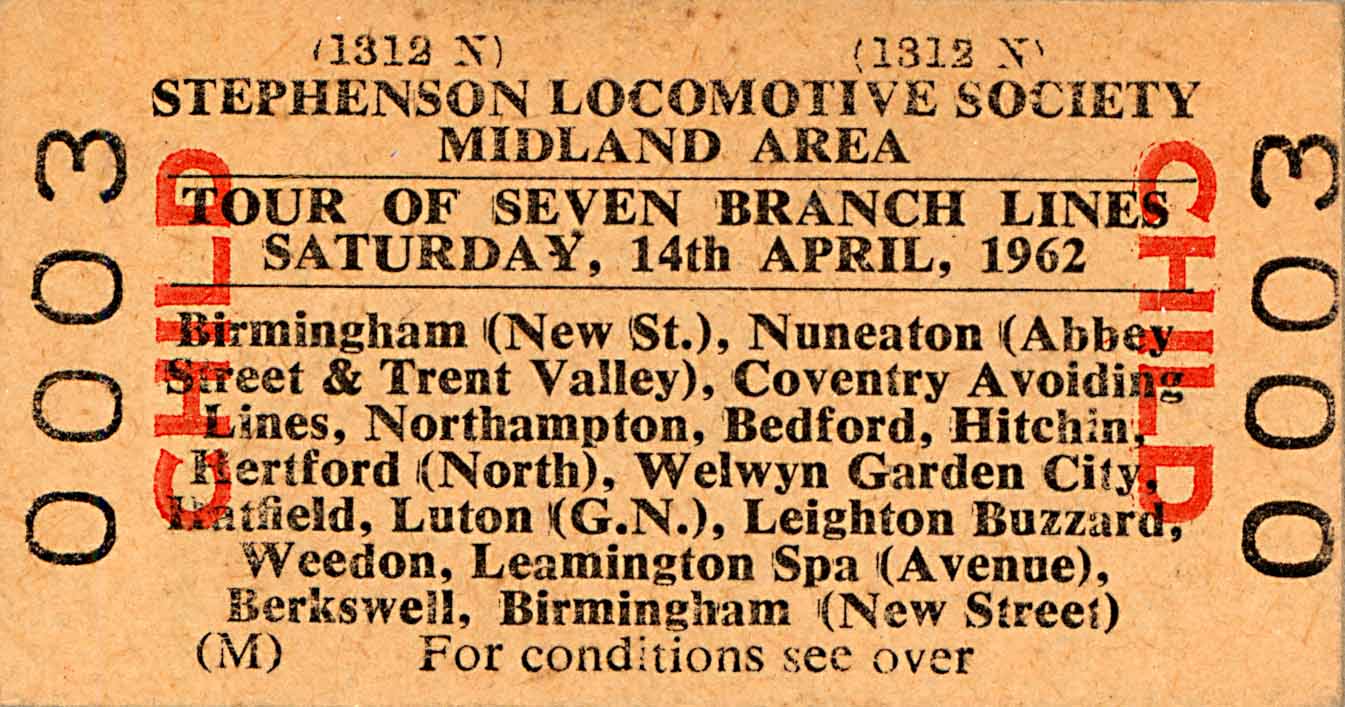 Can you see what the name of this County is?

Links - Wolverton Rail
Jim Clemens Collection No.5: The Midland Around Worcestershire (60-mins)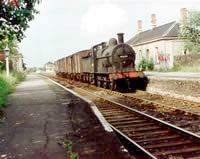 A fifth volume from THE JIM CLEMENS COLLECTION. The video covers the Midland lines and branches around Worcestershire and South Birmingham.There are excellent scenes of the operation of the Lickey incline from the lineside and from the footplate. The alternative route through Redditch and Evesham is filmed from the early 1960's with Jubilee, 4F and Fowler tanks. Freight and passenger workings on the 1 in 37 Lickey incline and much, much more. The original archive film was taken with the usual Jim Clemens eye for detail.Covers the Midland lines & branches around Worcestershire & South Birmingham including the Lickey Incline & the alternative route through Redditch & Evesham.