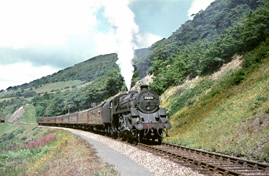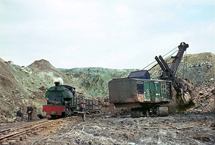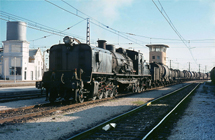 Southern Steam Miscellany No. 1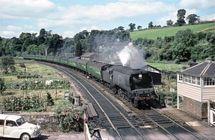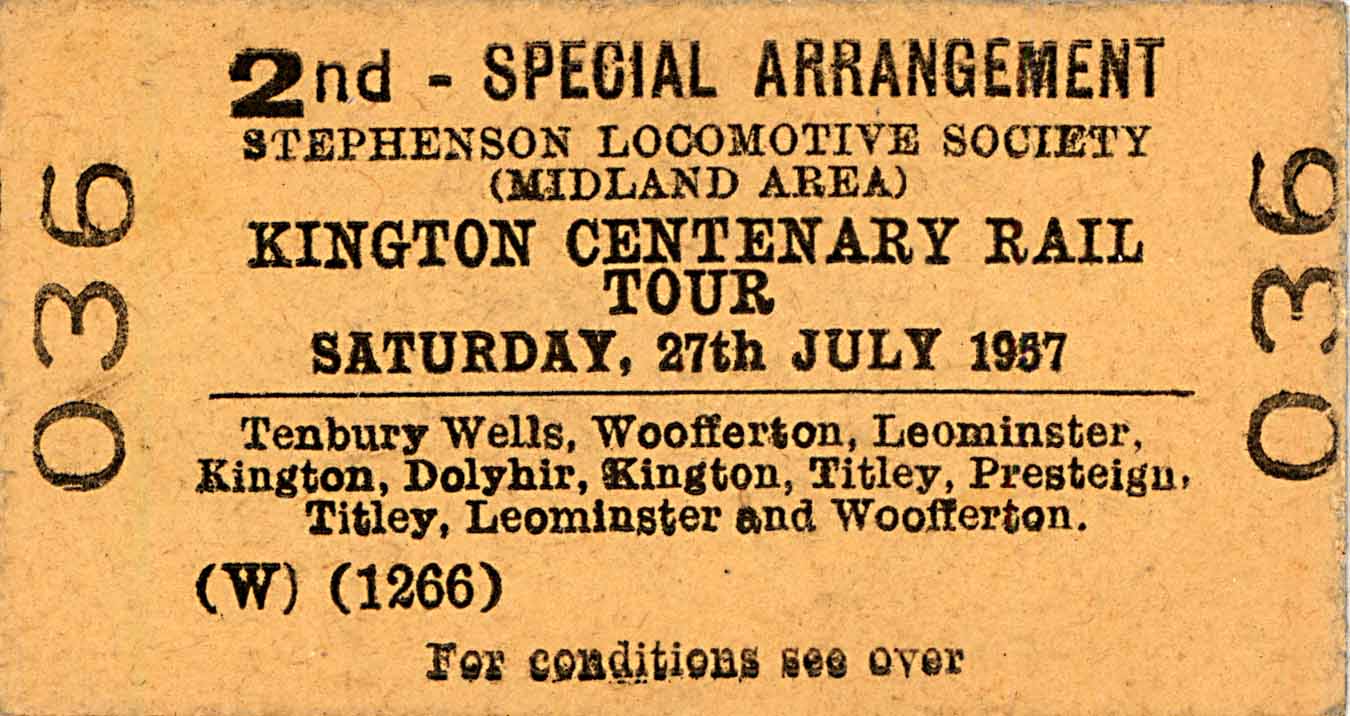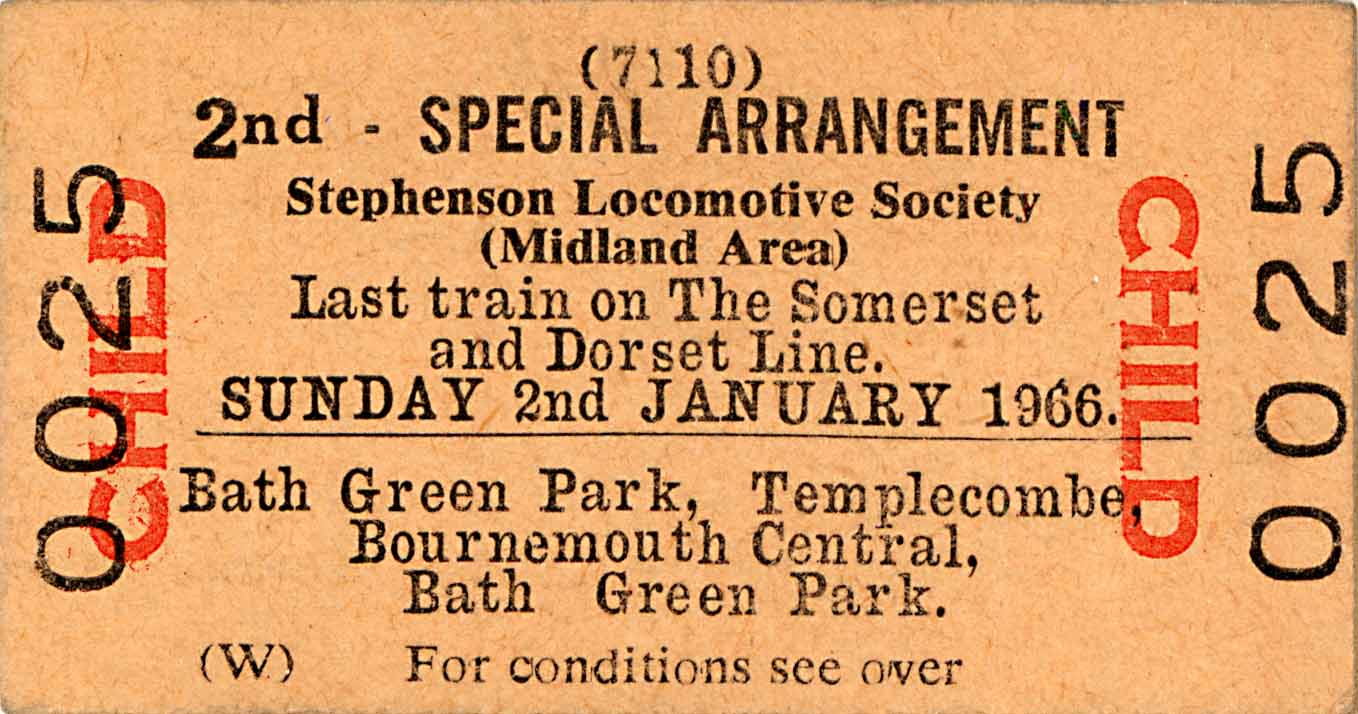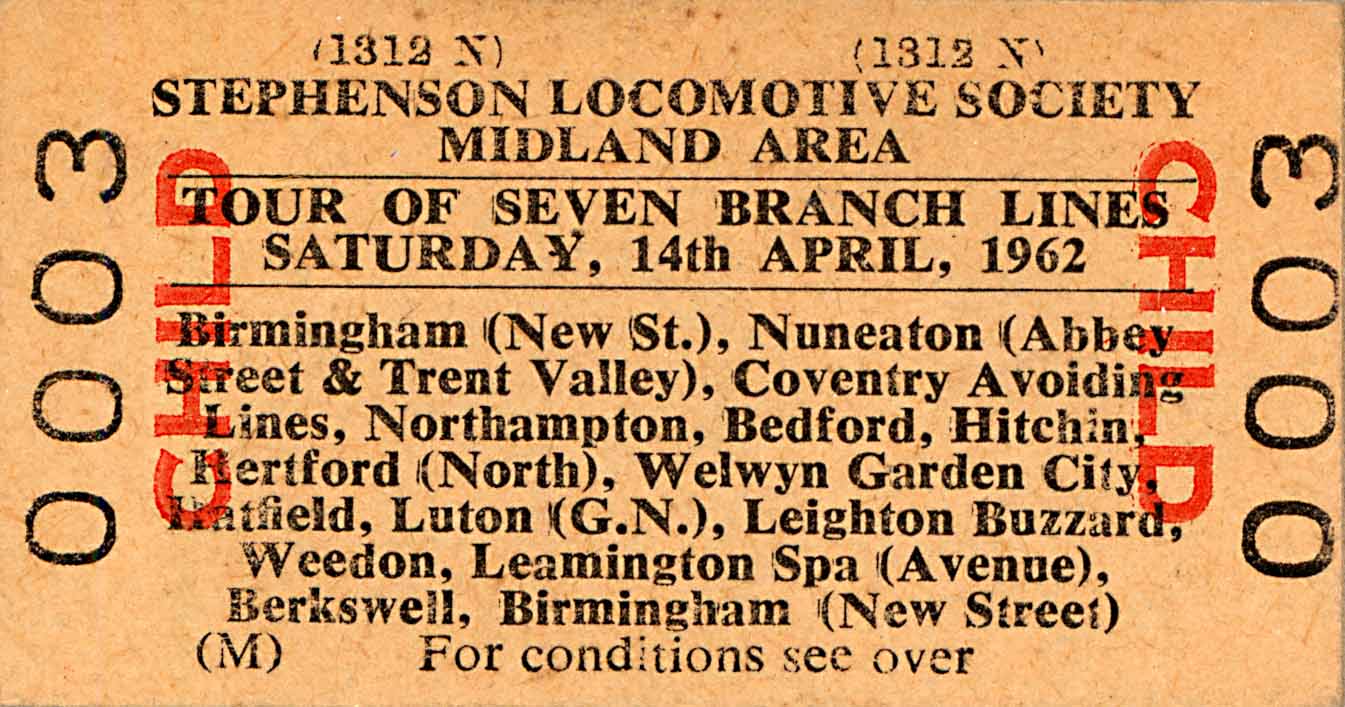 Can you see what the name of this County is?

Links - Wolverton Rail
FILM SHOWS.
The shows, mainly in the darker winter months, feature the 1950/60s cine material used in the videos plus the still photos taken at the same time.
We took a vast archive of material that covers from Cornwall to the north of Scotland.
However due to the capacity and booking limitations of the various venues it must be stressed that anyone interested in going to one of the shows MUST contact the show organiser to confirm the date, time & availability of places etc.
Listed below are forthcoming film shows in date order
Kidderminster, Kidderminster Rly Museum (SVR) - Feb 2024 - David Postle - 01562 825316.
Pershore, Cotswold Line Promotion Group - Feb 2024 - Julian Palfrey - 01386 561198.
Surbiton, Talking of Trains - Mar 2024 - Dick Crane - 075421 46253.
Abergavenny, Abergavenny Rly Socy - Mar 2024 - Nigel Lewis - 07814842548.
Alcester, Alcester Railway Circle - Apl 2024 - Philip Jarvis - 01527 893408.
Halesowen, Rowley Regis Rly Socy - May 2024 - Roland Floyd - 0121 559 9808.
Stevenage, Stevenage Rly Socy - May 2024 - Kevin Wilkins - 92squadron@sky.com
Watford, RCTS - July 2024 - Rob Davidson - robdav52@hotmail.com
Bedford, LCGB - Sep 2024 - Bryan Cross - 01525 750149.
Pewsey, Pewsey Vale Rly Socy - Sep 2024 - Richard Heacock - 07899 967221.
Redditch, Redditch Rly Interest Group - Sep 2024 - Basil Owen - 01527 63842.
Bromsgrove, Bromsgove Rly Socy - Oct 2024 - Dave Besley - 07816 494909.
Lincoln, Lincoln Rly Socy - Oct 2024 - Jim Sparks - 01673 843566.
Newport (S Wales), Monmouthshire Rly Socy - Nov 2024 - Bryn Thomas - 01981 251520.
Kettering, Kettering Loco Socy - Jan 2025 - Brian Sullivan - 01604 844802.
Aberaeron, Aeron Valley Rly Socy - June 2025 - Steve Parr - talfedw@gmail.com